EXCEPTIONAL MARTIAL ARTS - EXTRAORDINARY SERVICE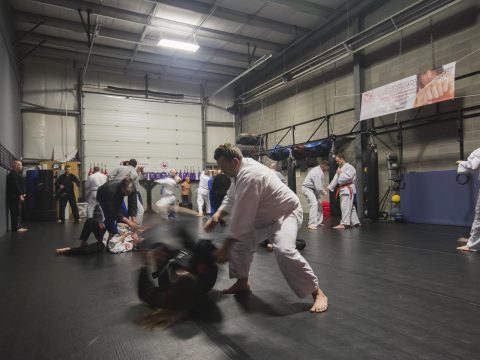 There are many different styles of Ju-Jitsu (jiu-jitsu), each concentrating on a different aspect of the art. In its purest form, Ju-Jitsu comprises kicks, punches, nerve-centre pressure-point control, holds, joint locks, throws, and grappling. Ju-Jitsu is arguably the most well-rounded combat art for self-defence.
Originally the hand-to-hand combat art of the Samurai, Japanese Ju-Jitsu is taught to Police and Military personnel worldwide as one of the most effective means of controlling violent subjects.
SHOGUN BLACK STRIPE PROGRAM
ADULT's BEGINNER JU-JITSU
ADULT's INTERMEDIATE JU-JITSU
ADULT's BEGINNER JU-JITSU
ADULT's INTERMEDIATE JU-JITSU
SHOGUN BLACK STRIPE PROGRAM
ADULT's BEGINNER JU-JITSU
ADULT's INTERMEDIATE JU-JITSU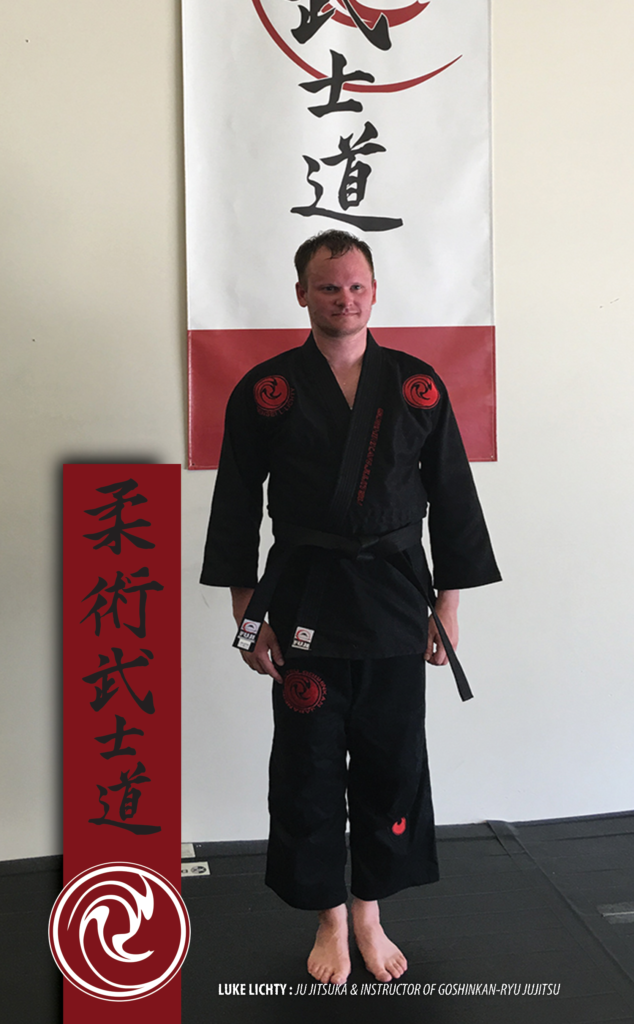 SENSEI 1st DEGREE BLACK BELT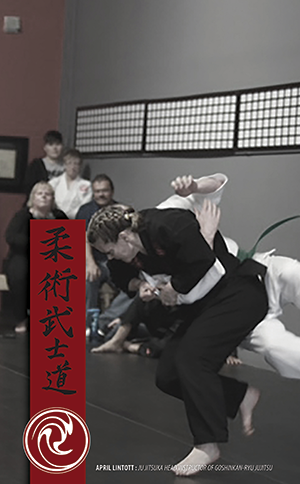 SENSEI 4th DEGREE BLACK BELT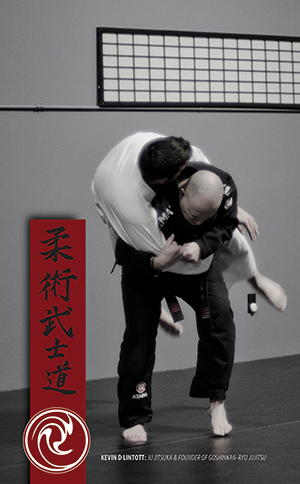 SENSEI 7th DEGREE BLACK BELT